Call us, WhatsApp us, Drop a message on facebook or fill in the form right here, We're always there for you!
Support 
Support & Troubleshooting
Fill in the following form and we'll get back to you as soon as possible!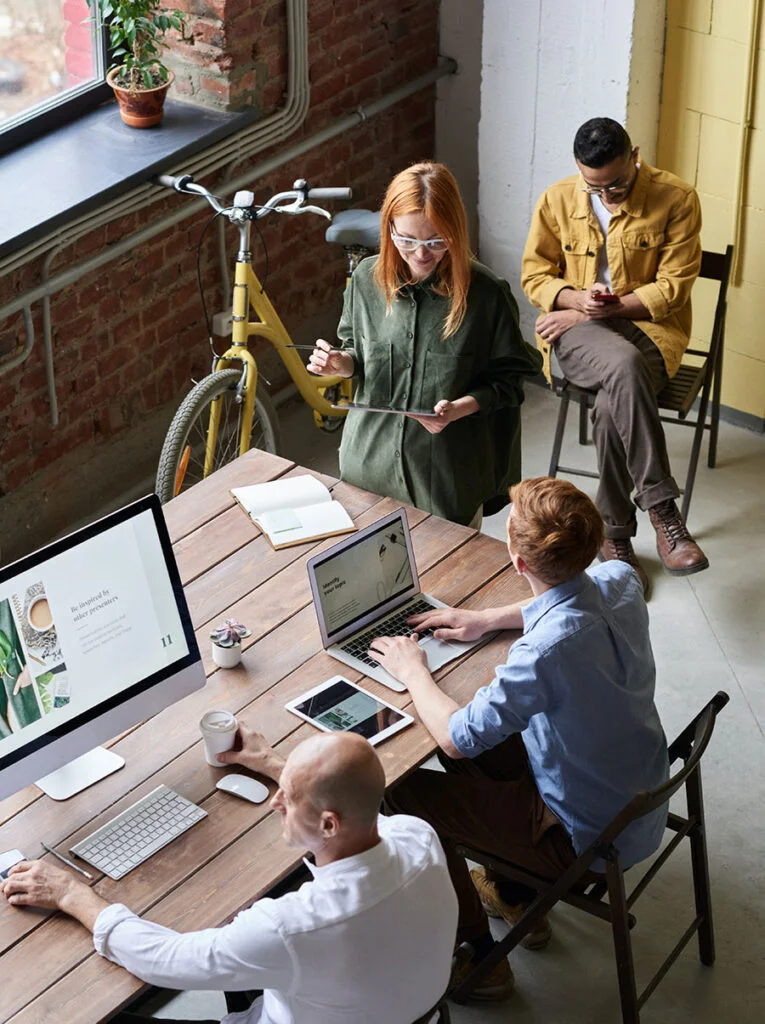 Islamabad
102 – 1st Floor, ISB Heights, IBD Compound, E-11/4
Monday – Friday, 9:30 am – 5:30 pm
Karachi
Office # 45-B, 4th Floor, RJ Mall, Rashid Minhas Road, Karachi
Monday – Friday, 9:30 am – 5:30 pm
Join 32N Co. as a UI/UX Designer and embark on a journey to shape exceptional user experiences. Collaborate with a dynamic team, bringing innovation to every design element. Apply now for creative impact!
Join 32N Co. as a Project Designer and be the creative force behind groundbreaking projects. Collaborate with a vibrant team, turning concepts into stunning visual realities. Apply now for design excellence!
Seize the opportunity to lead and inspire as a Sales Manager at 32N Co. Drive growth, foster client relationships, and elevate our brand. Join us in shaping success.